More Than Just Blockchain
We Turn Blockchain into Business Results
Chainyard is a group of Blockchain enthusiasts which form a dynamic organization with the expertise, process, and technology required to develop world-class business and software solutions.
We offer education, technical workshops, architecture assessments, business systems solution design, user interface design, continuous integration and delivery pipelines, operational impact assessments, network support services, consortium building, governance models and other activities that are critical to enabling a business to participate in a decentralized ecosystem.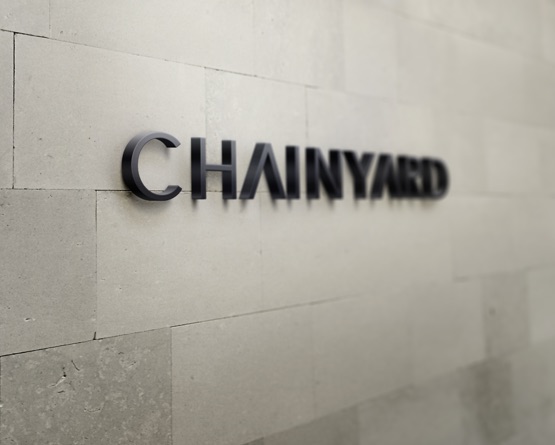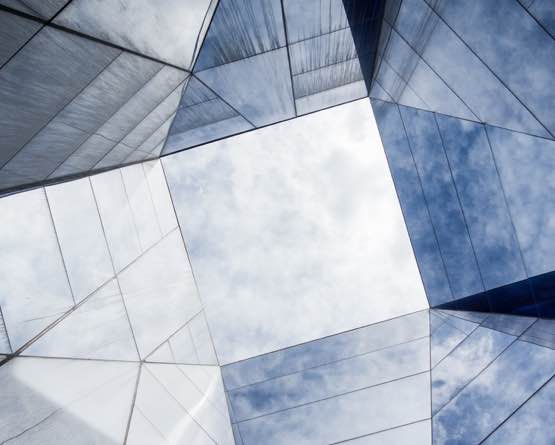 More Than A Typical Delivery Shop
It's commonplace to see our team members reading the latest research papers, developing prototypes, collaborating on client deliverables, working overtime to meet critical deadlines or traveling to meet other Blockchain enthusiasts. When you get to know us, you'll come to find we are much more than a typical delivery shop.
We make sure that everything we do is done with a customer focus and with a guarantee of quality deliverables. We do this by defining engagement success via their business value (outcomes). We are not satisfied with any deliverable until the customer is satisfied. Our goal is to make sure each of our clients and the companies they work for succeed.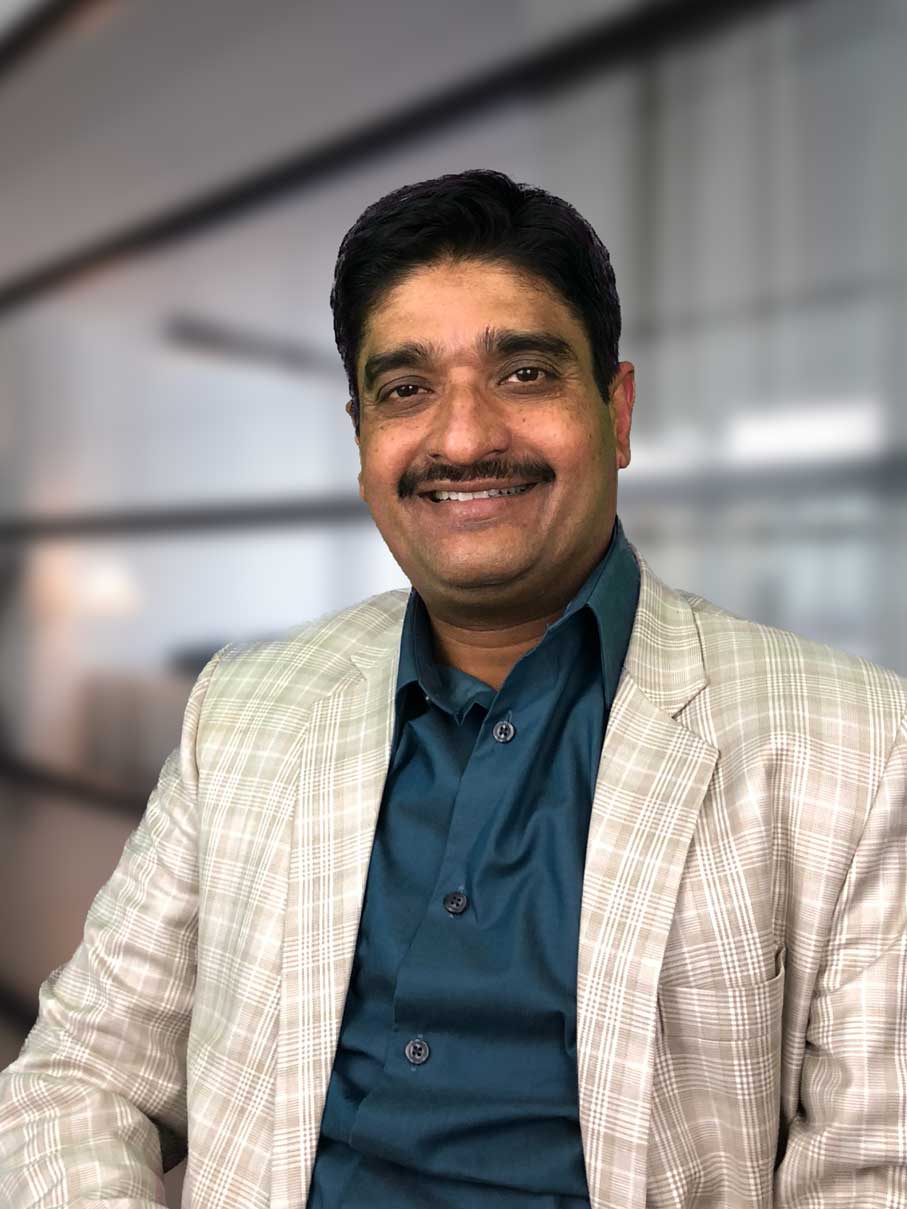 Co-founder and Chief Executive Officer
Sai is a seasoned global business leader in information technology with more than 20 years of IT consulting and business development expertise. Sai has played a key role in Chainyard's growth and development by providing vision, strategic direction and envisioning new service offerings for clients.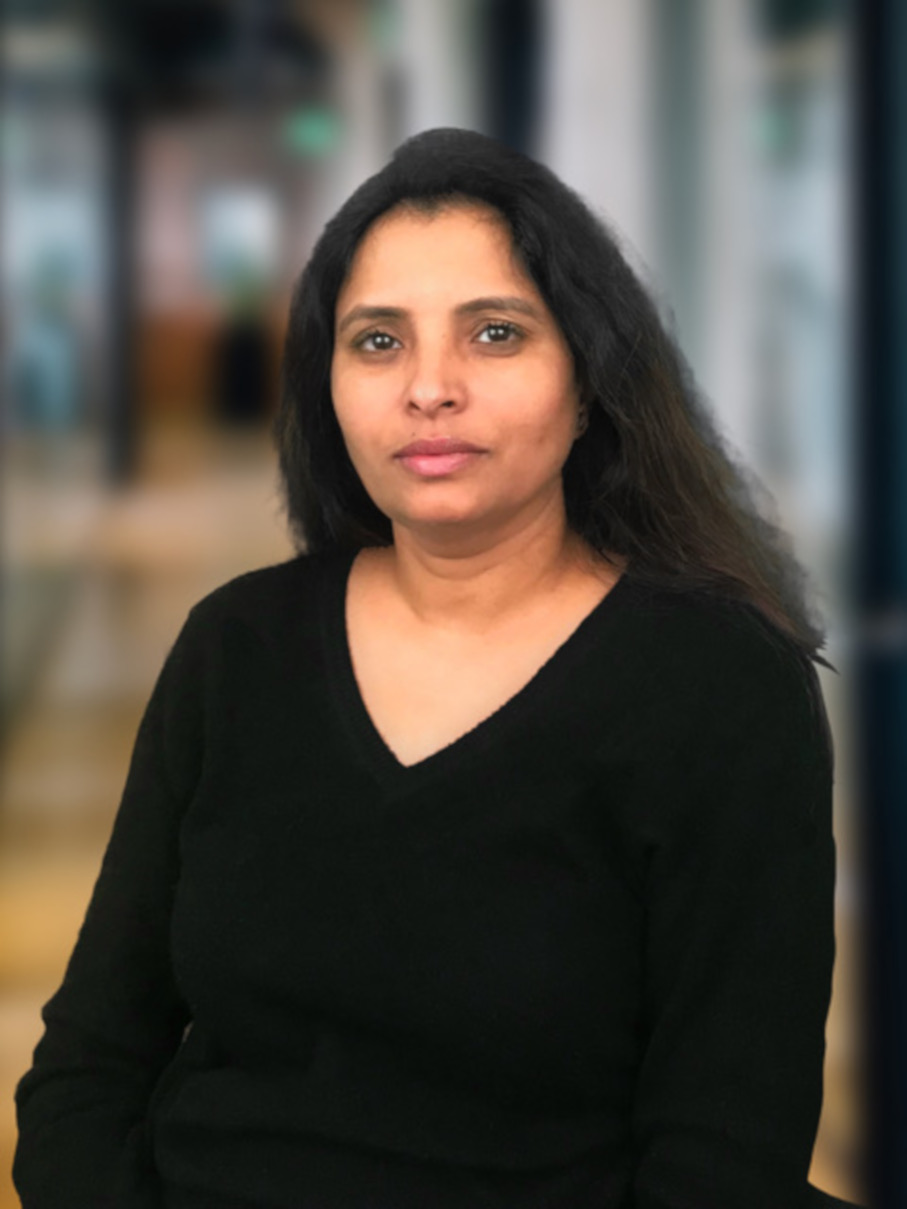 Sri is a co-founder of Chainyard and has played a significant role through the genesis of Chainyard's consultancy and outsourcing businesses. Her dynamic and visionary leadership style, complemented by her expertise in strategic planning, has helped make Chainyard what it is today. Sri has MBA degree from the Kenan-Flagler Business School at the University of North Carolina at Chapel Hill.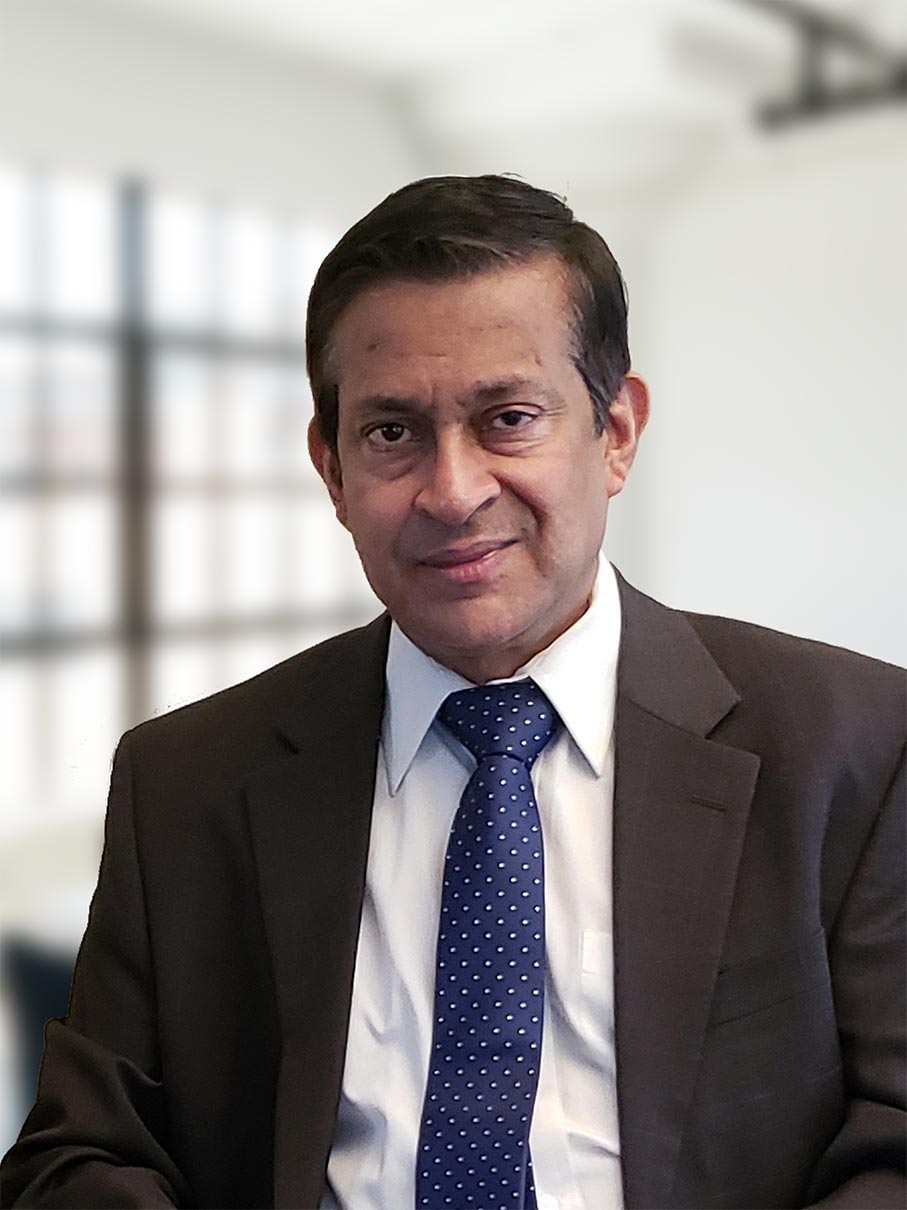 Mohan has more than 25 years of experience, including 10 years focused on technology consulting. He has previously held consulting, engineering, and senior management roles with companies including Deloitte, Boston Consulting Group, MomentumSI, Nortel, MCI (now Verizon), NTT Data and Tranzyme Pharma.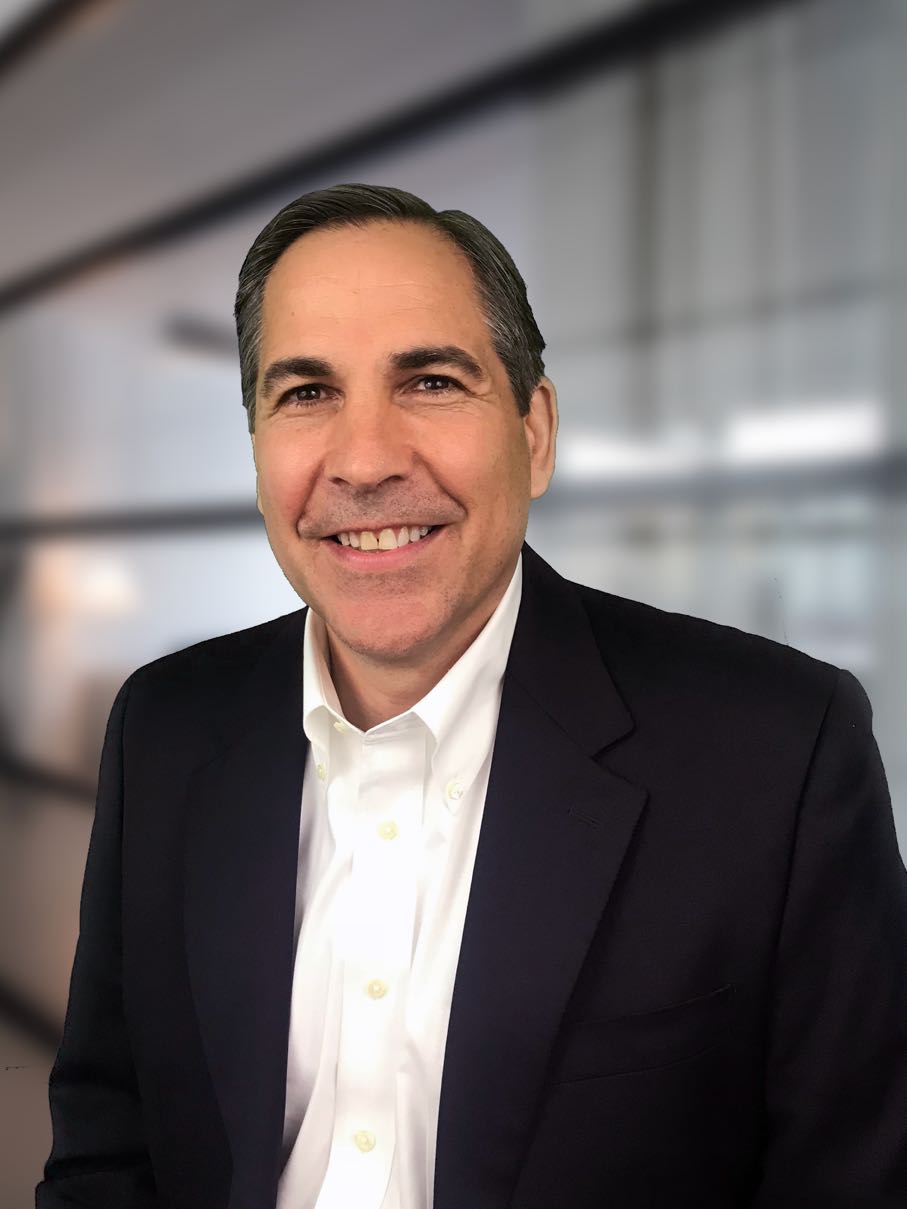 Senior Vice President of Consulting Services
Isaac has a rich leadership background in Software Engineering. He most recently served at TiVo as Senior Director of Engineering Operations and Services working in the Advanced Search & Recommendations Business Unit.  Isaac came to TiVo via an acquisition of Digitalsmiths by TiVo.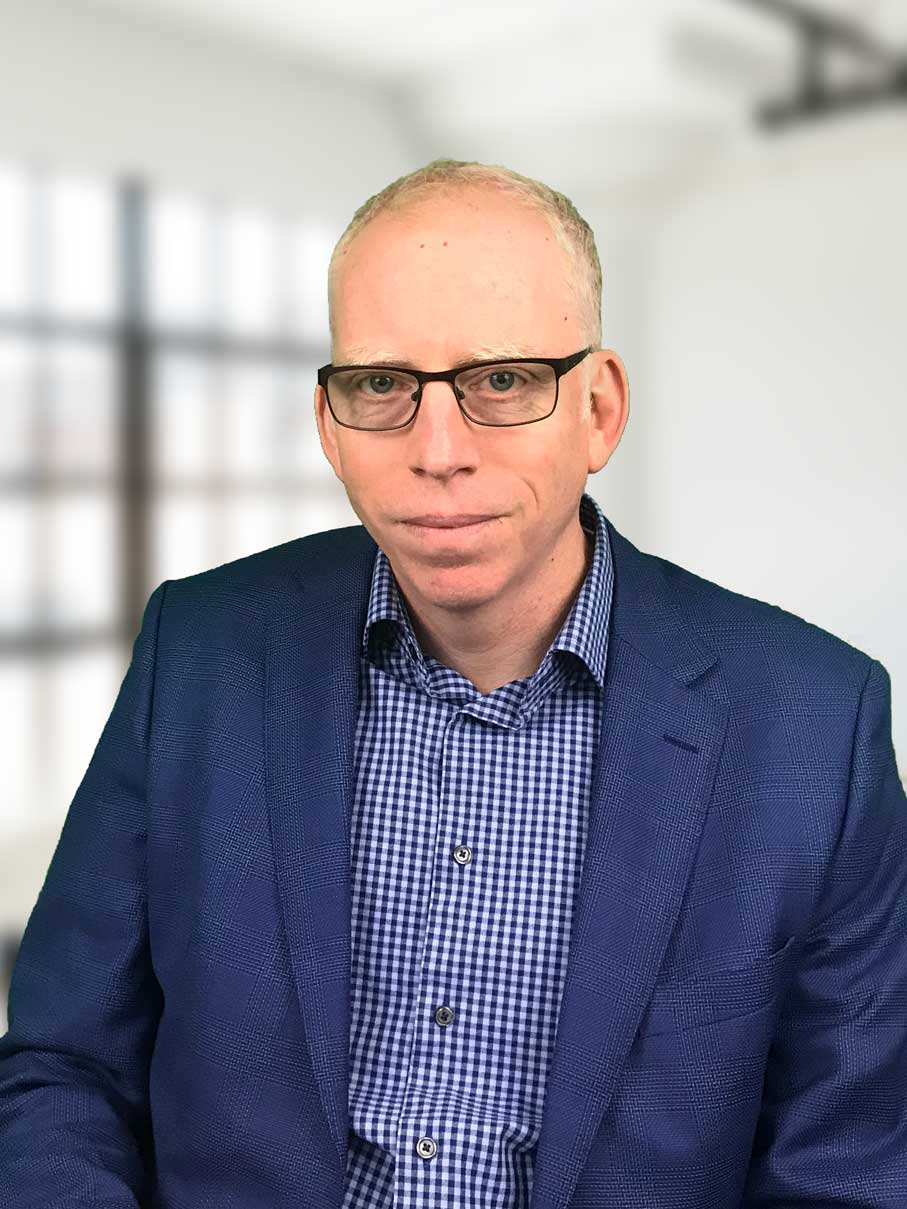 Alex consults with leaders in the blockchain ecosystem at enterprises, technology providers, and consortiums to help them identify how to rapidly gain advantage from blockchain technology. Prior to Chainyard, he led projects focused on the adoption of emerging technologies and practices including DevOps, cloud computing, and SOA.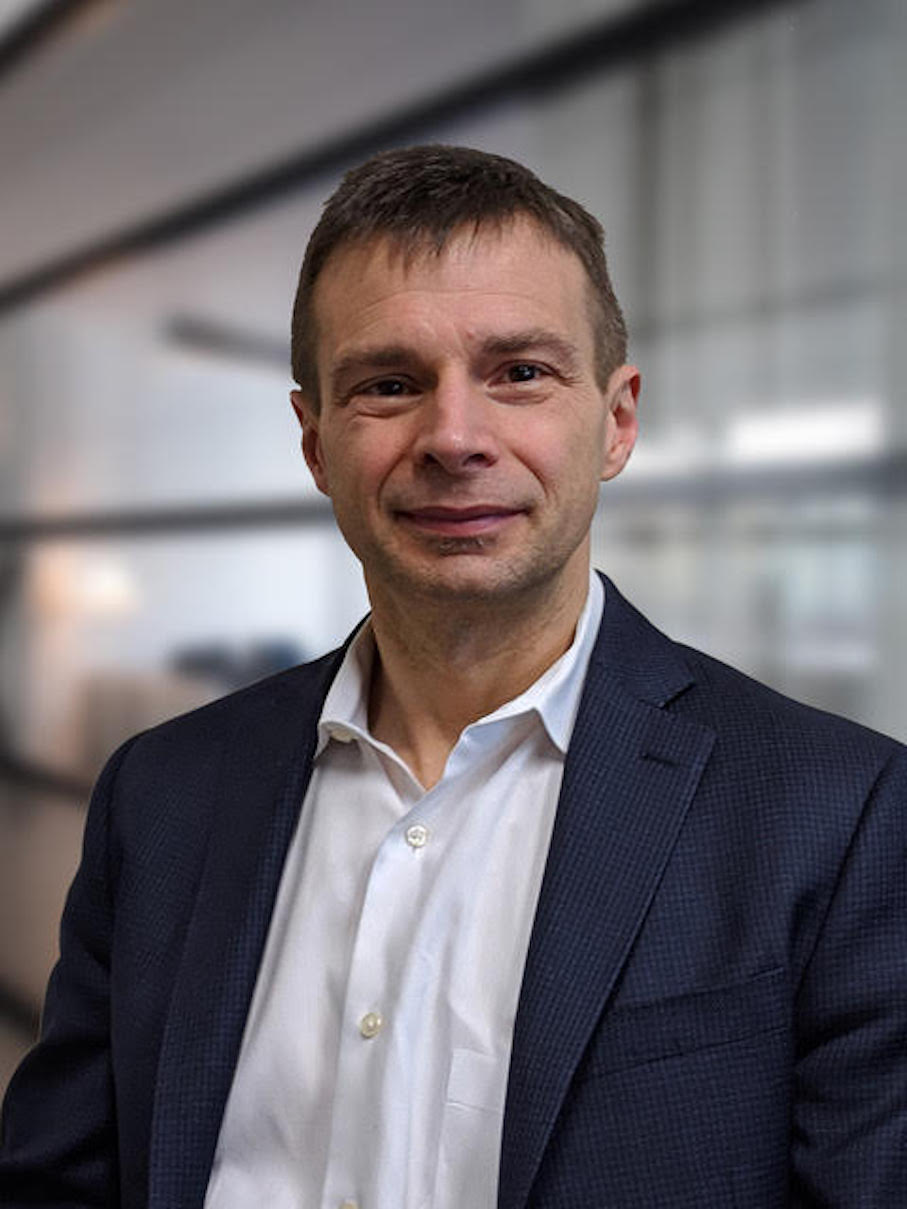 Vice President of Commercial Solutions
Gary oversees Chainyard's commercial solution planning, vision and direction, product roadmap execution, and portfolio strategy. Gary has nearly 30 years of corporate experience including roles in enterprise solution delivery, corporate infrastructure operations, global application development, professional services integration, and global business strategy.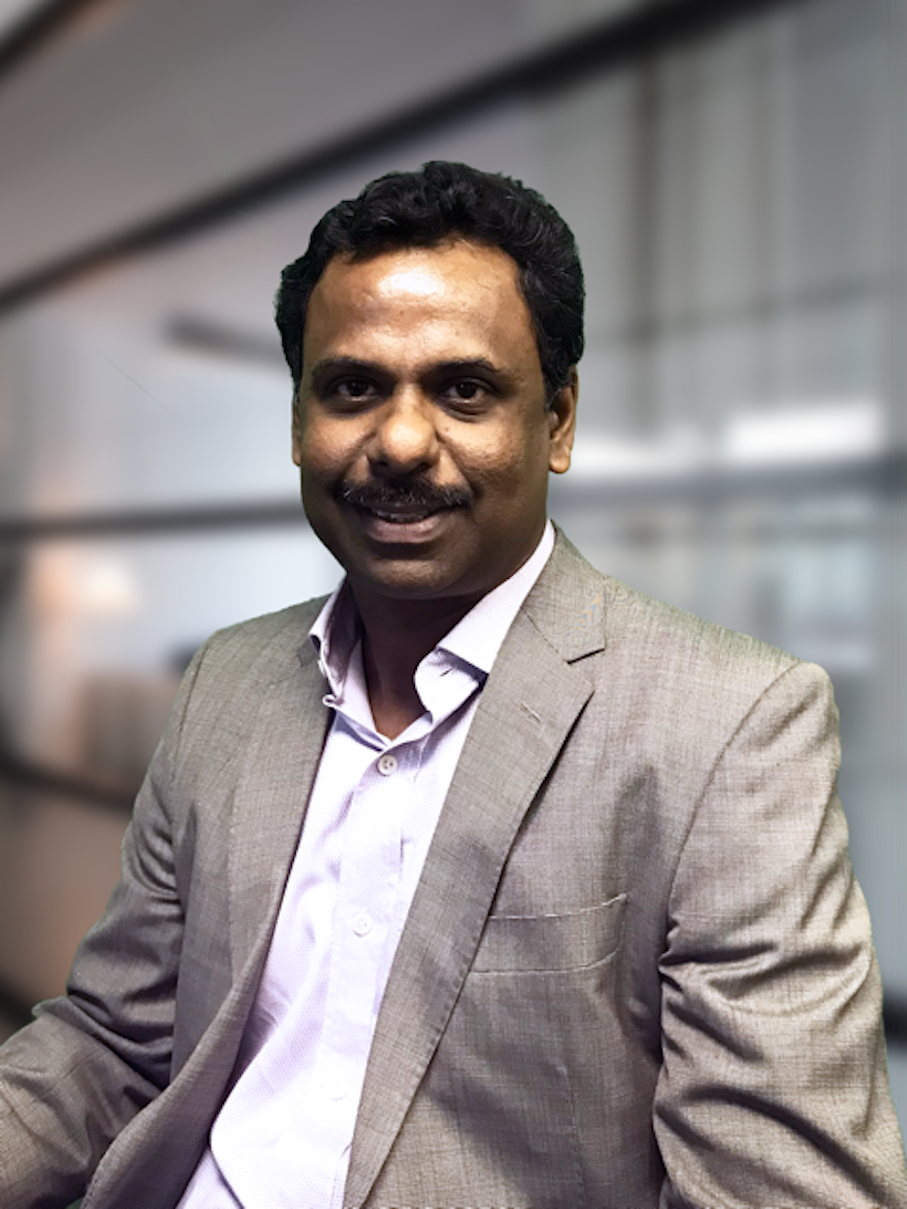 Vice President of International Business Development
Gigo is a recognized strategic business leader, engineering & business process consultant who has built complex software solutions from ideation to end-of-life. With 22 years of technology experience across US, India & ME, Gigo has been a board member in multiple institutions, a motivational speaker, and a part-time policymaker for the state government.