Explore our featured insights
Latest Blockchain Insights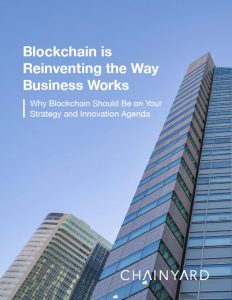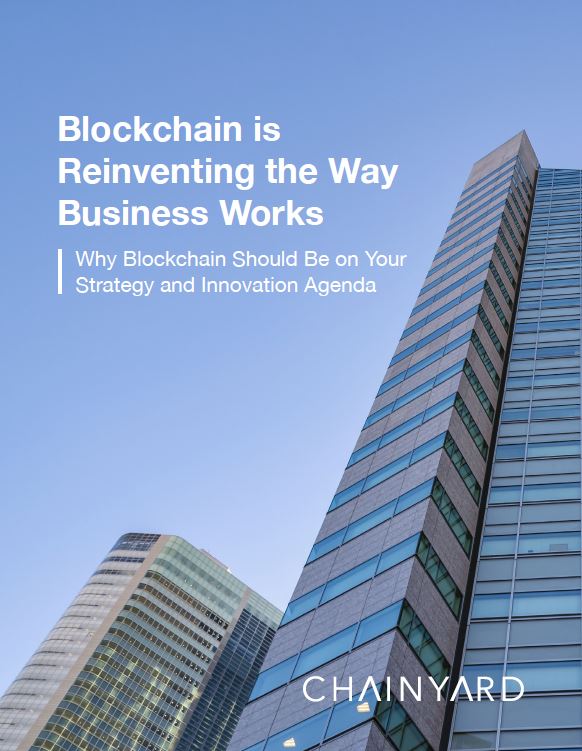 Blockchain is Reinventing the Way Business Works.
This White Paper shows how blockchain innovations are already proving their vast potential to change the way business works. Just like cloud computing before it, blockchain is a technology innovation that will facilitate shifts in business models. Blockchain is the enabler and catalyst for the next generation, and it's poised to transform the architecture of B2B processes.
Blockchain Q&A with Chainyard's Alex Rosen
Chainyard's VP of Business Development sits down to talk about Chainyard, how your business can leverage Blockchain, and reveals his insight into working on real-world Blockchain solutions.